23 Key Digital Advertising Trends and Stats for 2022

Programmatic advertising is the leading digital advertising method today. Each Google update and technological improvement impacts not only publishers, advertisers but also the industry overall.
We have collected 23 key programmatic advertising trends, statistics, and facts in one article, which you as a publisher should keep in mind for 2022.
Let's start!
Facts About Google Latest Updates for Publishers
Your website's performance should stay above everything!
Make sure that you run your site's audit by using tools like GTmetrix or Page Speed Insights. These tools will help you detect errors faster and avoid unexpected surprises in rankings.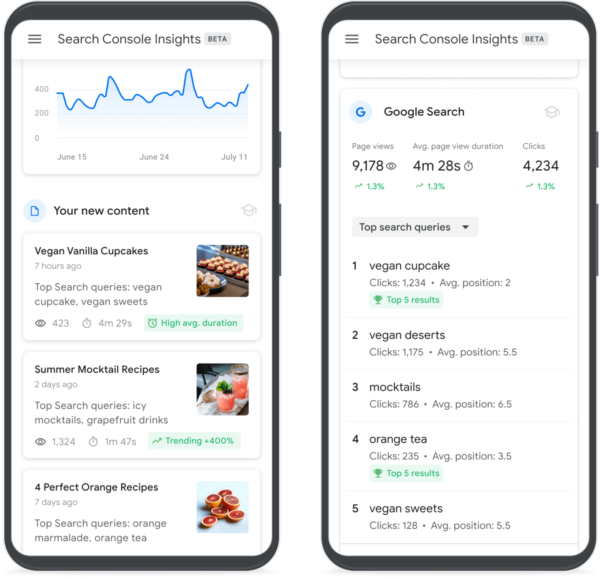 Programmatic Advertising Statistics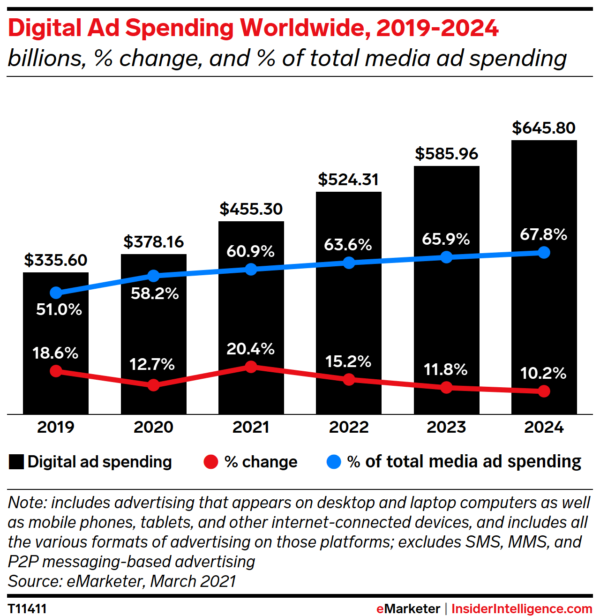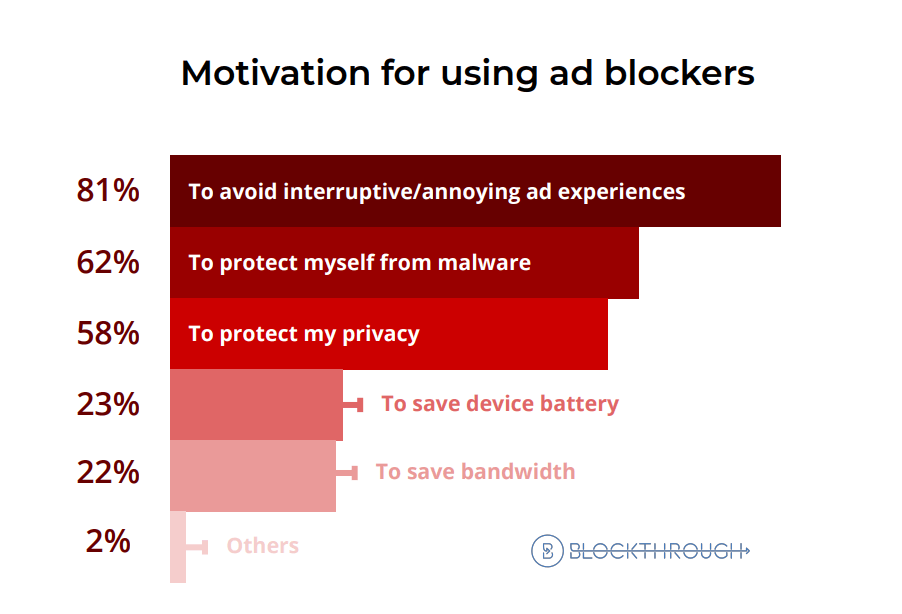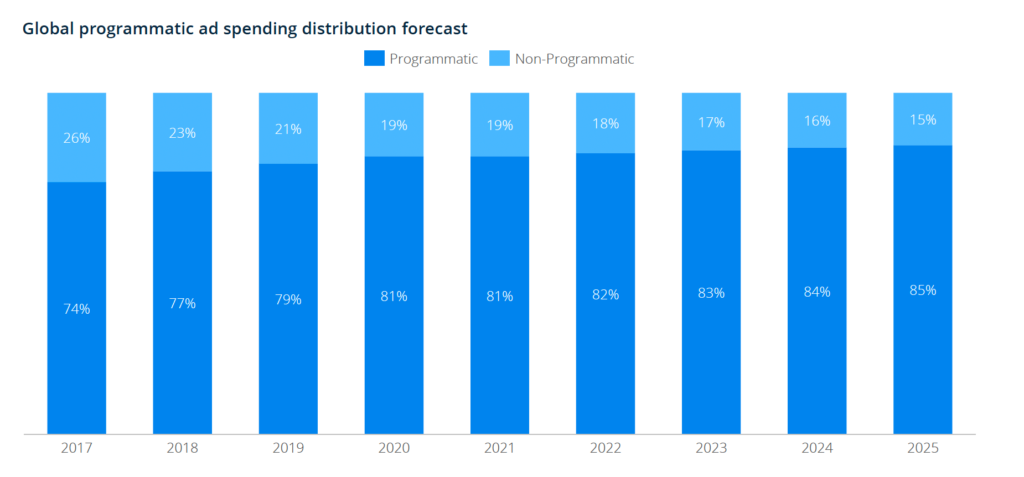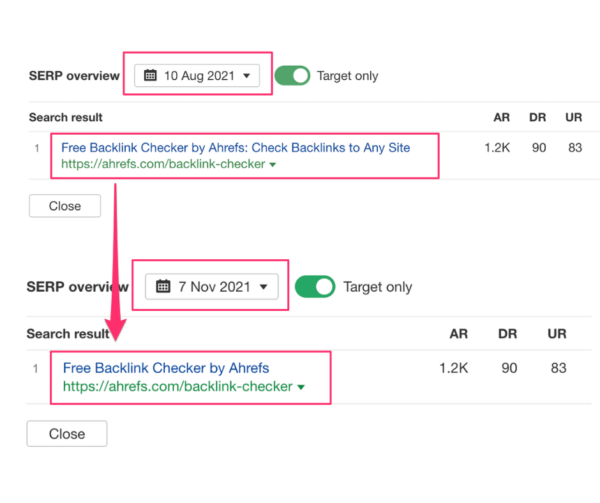 Mobile Video Advertising Statistics
Mobile-first approach doesn't only dominate web traffic spread, but also the advertising industry. According to Zenith, an average user will spend 100 minutes a day watching videos in 2021. Growing demand for video consumption is visible around the world, especially since COVID-19.
Most brands adapt their video ads for mobile devices making them short (not more than 15 seconds) and vertical. Cinemagraphs (photo and video hybrid) are also gaining popularity in marketing campaigns.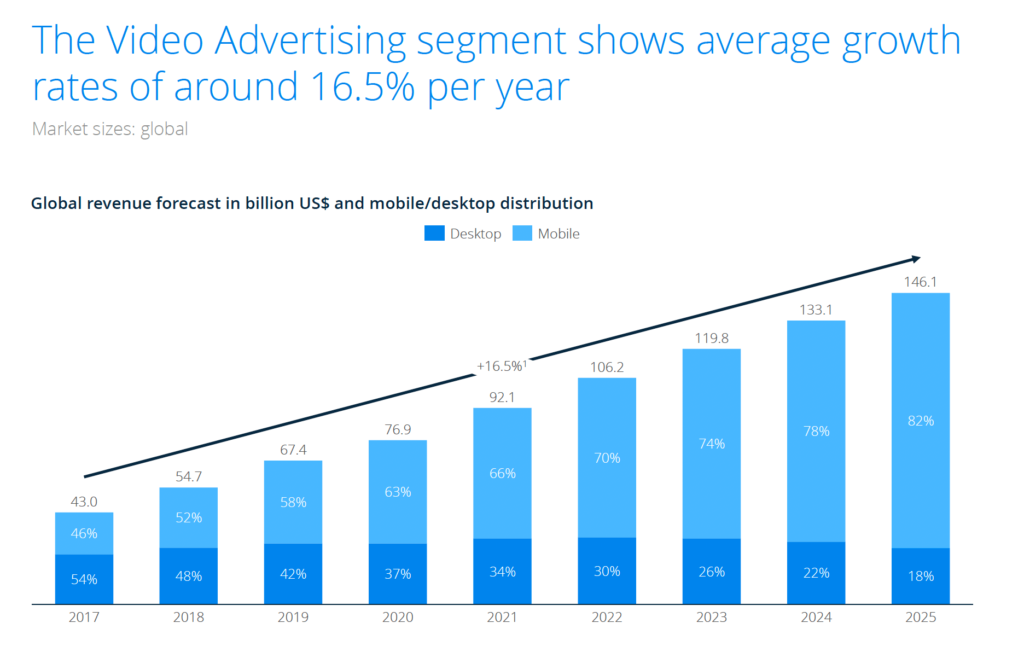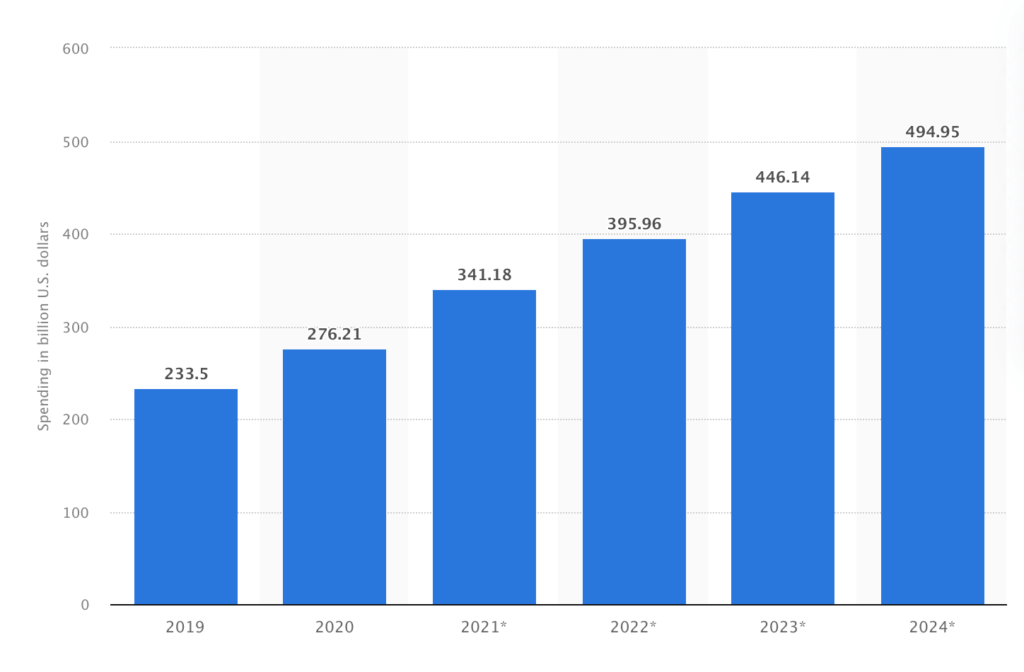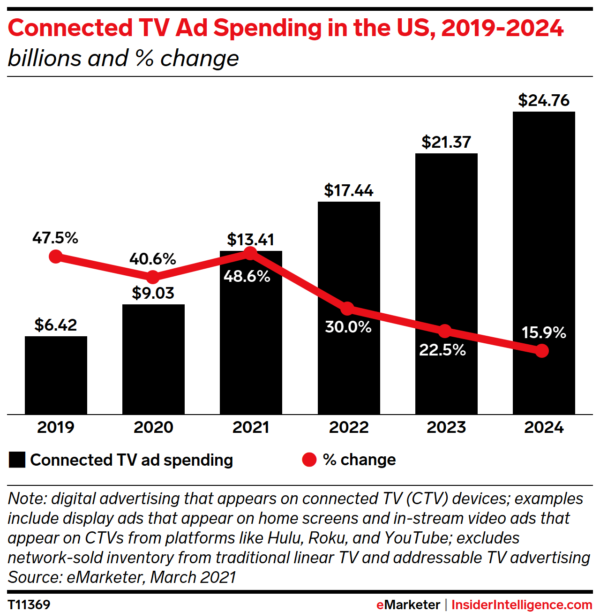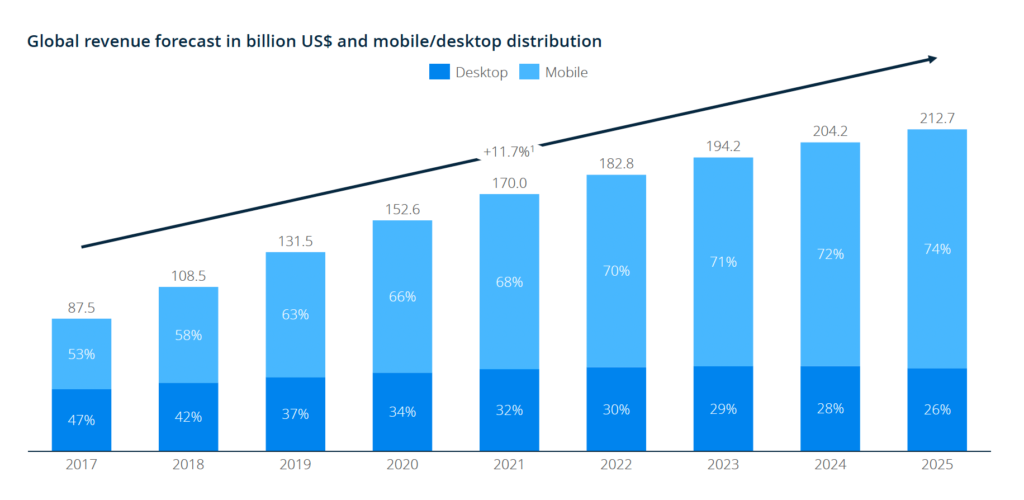 Bonus fact
Toms Panders, CEO at Setupad: "Seasonal opportunities in advertising are not as profound as they used to be. While we still expect to see traditional peaks in the run-up to events like Black Friday, the overall trend shows now more stable spendings across the year with a traditional dip at the beginning of every month."
Related Article: How to Prepare your Website for Seasonal Trends in AdTech?
In 2022 the digital advertising industry is going to focus on efficiency as opposed to numbers. Meaning the main aim will be to deliver more relevant ads at the right moment and increase ROI (return on investment).
Keep an eye on the trends and statistics discussed above and stay ahead of your competition.