Seasonality and Publisher Ad Revenue | The End of Q3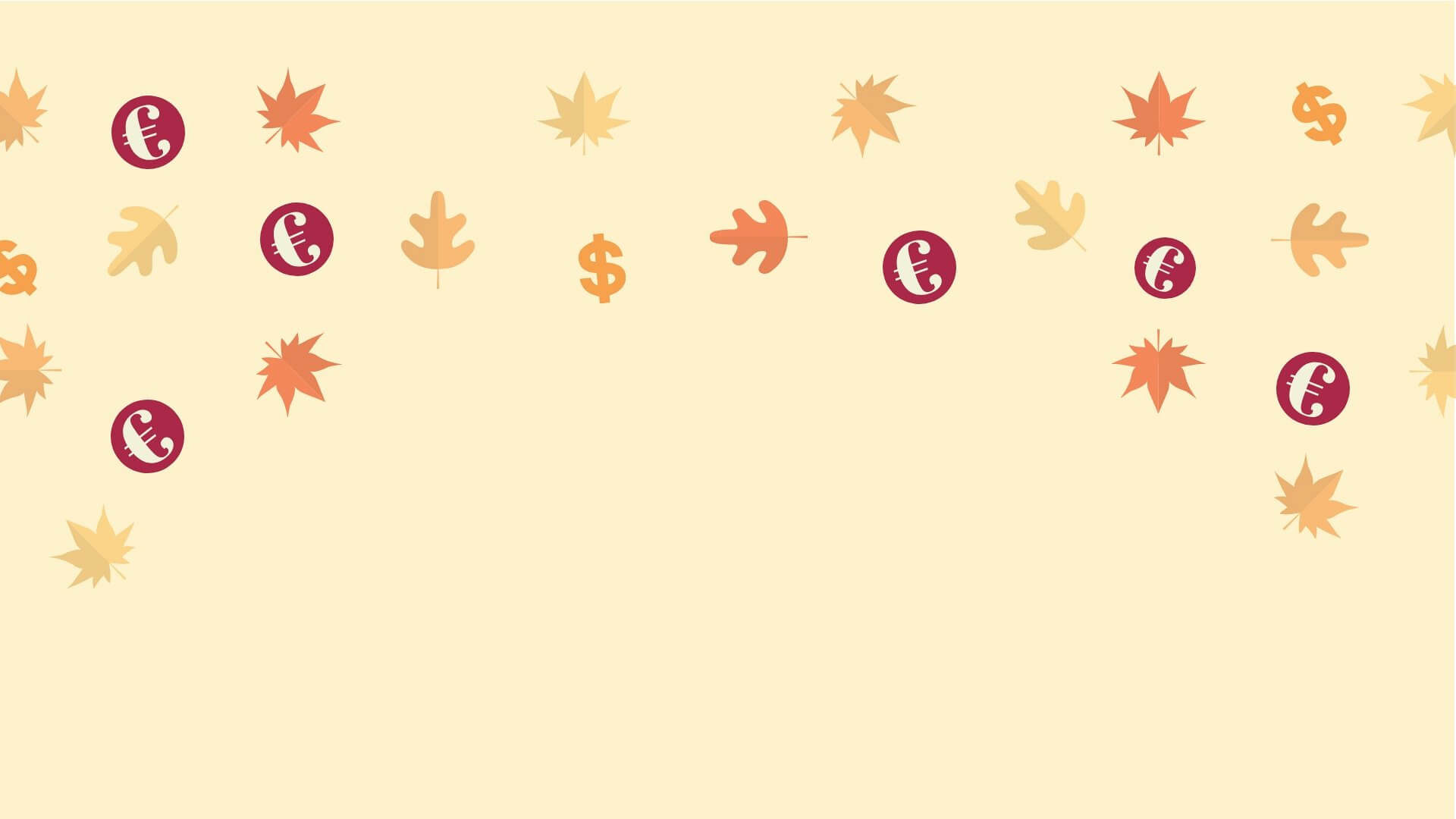 Summer is finally over!! Wait, what? As bad as it might sound in the digital advertising world this is good news. People will start to focus on more things than just sun and beach life. And as bad as the cold weather approaching may feel, the high, busy season for advertising is just beginning.
Summer might have been a quiet season, but it only goes up from now. Don't take our word for it; we made a small graph illustrating how the amount of sold ad impressions have grown since the last week of may / first week of June up until the end of September.
In the digital advertising industry the summer months showed the highest number of sold ad impressions in weeks 28 and 31, but overall besides some ups and downs the sold ad impressions drastically increase only as of September starts. Of course, this is influenced by different marketing activities that mark the beginning of the new school year; nonetheless, the third and fourth week of September are the top performers in the last four months. Based on this data, we can expect the number of sold ad impressions to grow even more as we get closer to the busiest of the busiest seasons!