Google Search Console Insights Now Available to All Publishers
After a full year of testing, Google has finally launched Search Console Insights.
Let's see what this tool is about and what data you can see by checking your website on Search Console Insights.
What is Search Console Insights?
It's a tool developed by Google for website owners to quickly see and understand how well the newest content performs and resonates with users.
This tool combines the publisher's Search Console and Google Analytics data by focusing more on your content's performance over the past 28 days.
Google introduced Search Console Insights already in June 2020, but it was only available for some sites that received an invitation to test it.
How Does It Work, and What Data Can You See?
There are 3 ways how can you access the Search Console Insights interface:
Through your Search Console account by clicking on "Overview"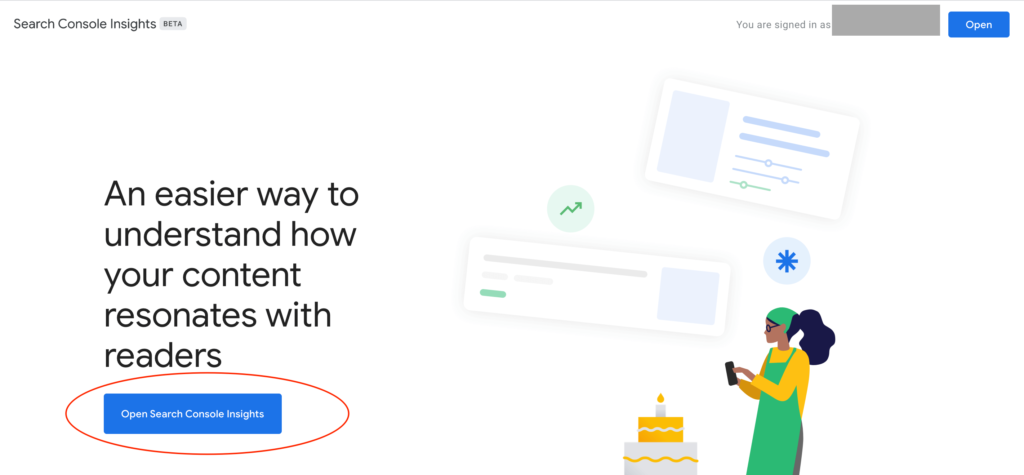 If you have an iOS go to the Google app and select Search Console Insights in the account menu (tap your profile picture). Unfortunately, there is no app for Android users at the moment, but Google is working on it.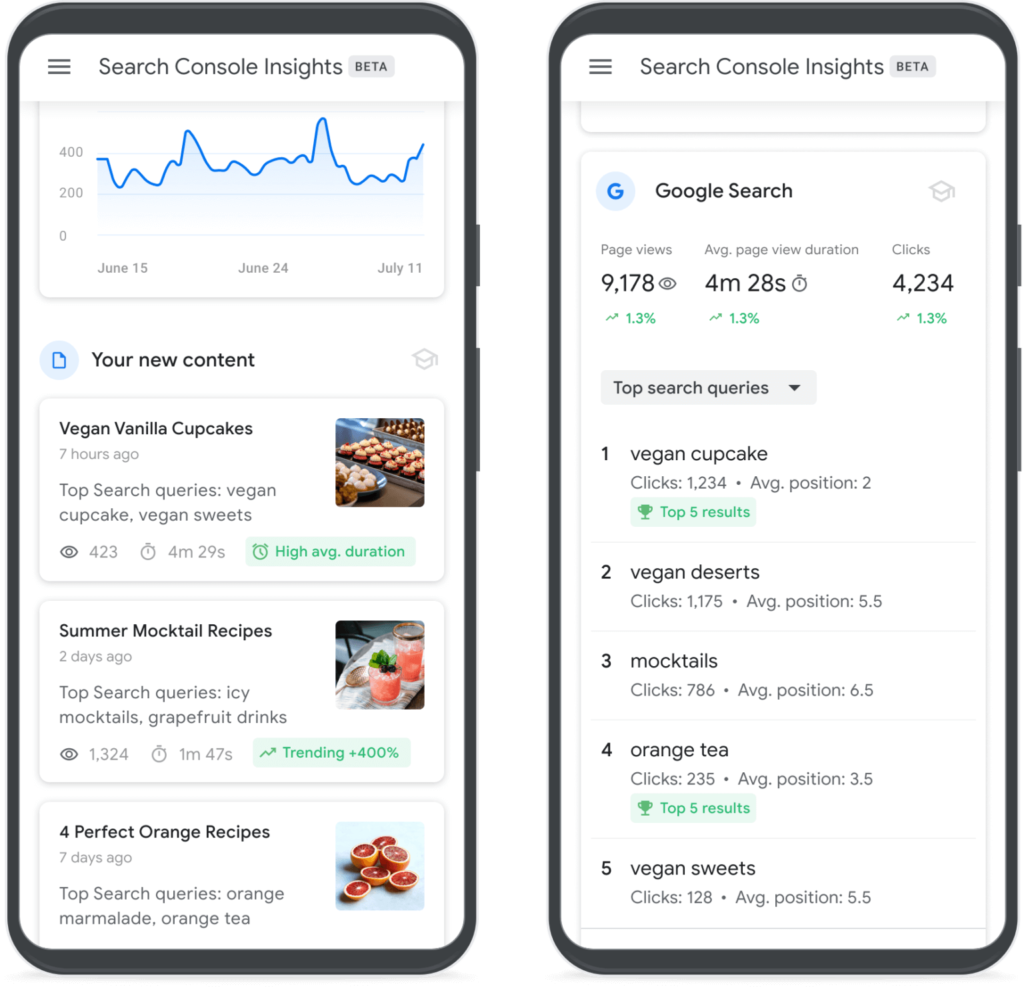 Source: Google
Data on the Search Console Insights report includes:
Page views
Avg. page view duration
Site content/articles that have got their first views in the past 28 days
Your most popular content
Top traffic channels
Data on how users find your content on Google Search
Referring links
Top social media channels
You will see that all the graphs and data are visually appealing and gathered in one place. Moreover, by clicking on the 'graduation hat,' you can learn more about displayed data and find some useful tips.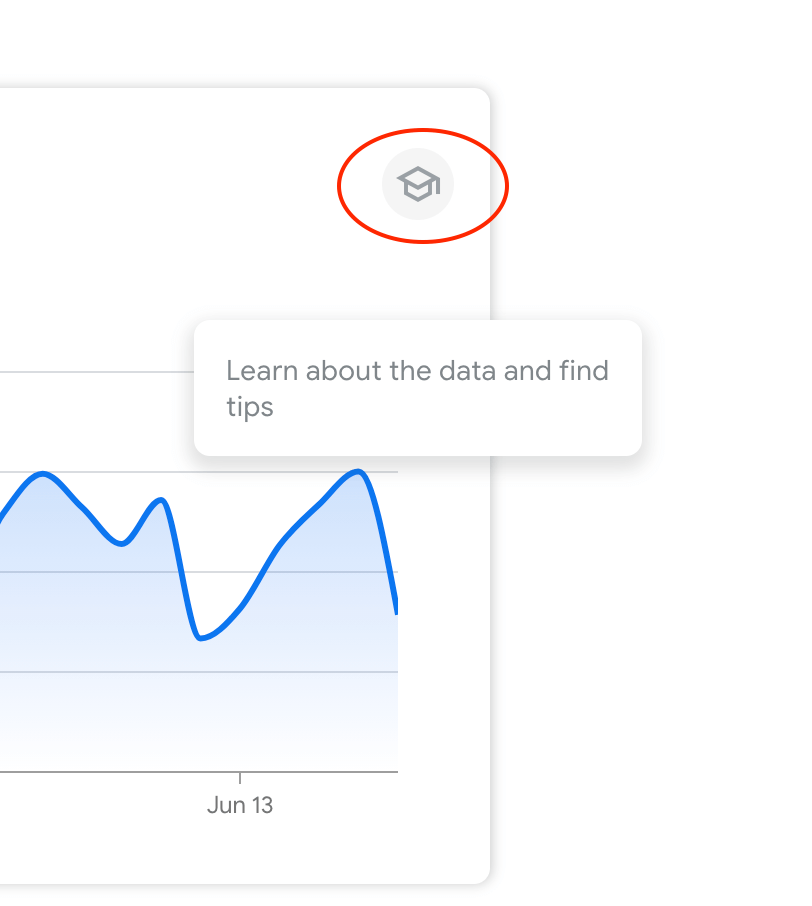 If you decide to connect your Google Analytics property, you get all the data mentioned above. Keep in mind that Search Console Insights only supports Google Analytics Universal Analytics properties–ID starts with "UA-". However, Google will also adapt the tool for the new Google Analytics called Google Analytics 4.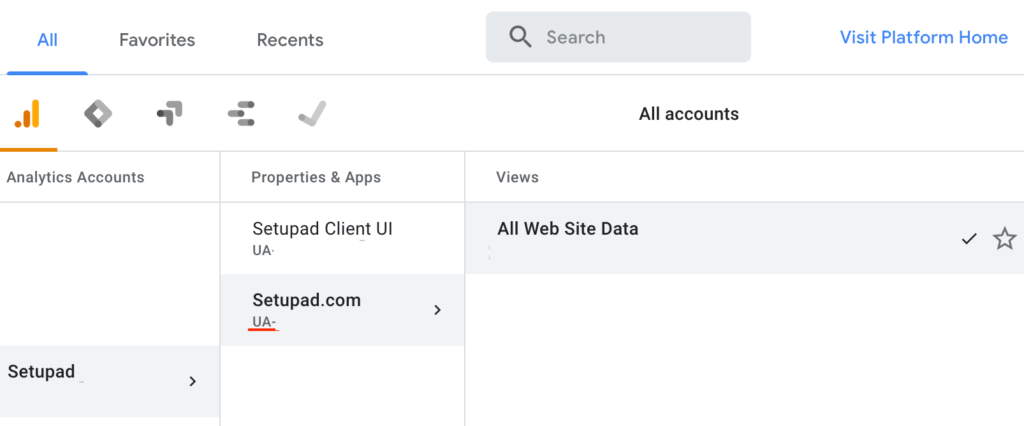 Final Thoughts
Many websites over the past year have tested Search Console Insights, and currently, it's available for all publishers.
We encourage you to check out this tool, and maybe get some fresh ideas on how to improve your content and see how well it performs.