Currently working with Google AdSense?
Increase your Google AdSense earnings
UP TO 300%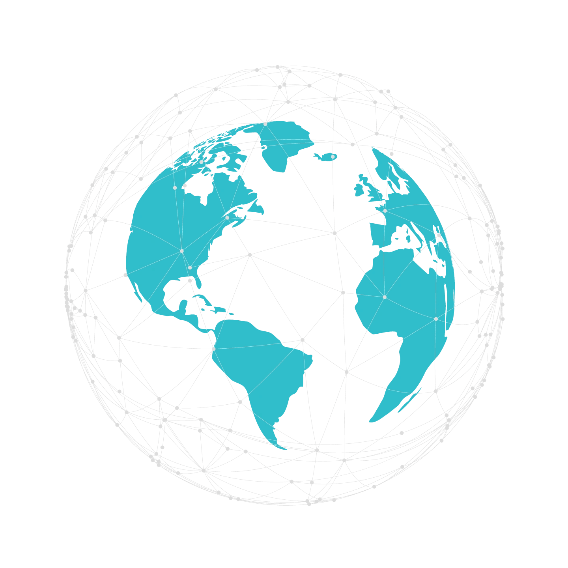 Why choose another Ad Network?
Google AdSense is one of the well-known website monetization platforms for publishers and bloggers. However, it doesn't mean that it is the only option or the best.
There are many other ad networks out there that are more suitable for a variety of reasons. Let it be better customer service, lower payout thresholds, or better, more optimized ad formats.
Why is Setupad the best AdSense alternative?

Mobile Site Development
Increase your website traffic with a mobile site. We will develop it from scratch or improve the one you currently have!

AdBlock Monetization
10-40% of your website visitors use Adblock, our solution recovers part of that lost revenue.

Publisher Marketing Campaigns
Increase your website traffic through display advertising in the Setupad network and monetize even more ad impressions.

Optimized Header Bidding
Access 15+ premium ad networks, like Google, Pulsepoint, Xandr, Magnite, and Pubmatic. Choose a solution that will not slow down your website.

Excellent Customer Support
Each client has a dedicated account executive that will help you reach your website's real potential.

Advanced Reporting
User-friendly reporting interface with monetization, performance, and audience data for easier monetization strategy development.

Access to 15+ premium ad networks optimised via Google ad platfom
2
Receive tags in your email address
3
Place them on your adserver
4
Receive the payment in 60 days

---
Choose Setupad solution.
That will not slow down your website.