Google Ad Manager vs AdSense | Guía Completa

Explicamos la diferencia entre Google Ad Manager (GAM) y Adsense
¿Cuáles son las diferencias entre GAM And Google Adsense?
Source: Google
GAM permite mejorar tu rendimiento incluyendo los anuncios de Adsense, que como hemos comentado son el primer paso a dar.
Let us remind you what Google AdSense and Google Ad Manager is and what are the benefits.
¿Qué es Google AdSense?
Esta conocida plataforma se especializa en monetizar el inventario mediante el sistema CPC (coste por click)
Google AdSense. Beneficios.
Fácil de implementar.
Sistema automático de anuncios.
Gratis y modelo self-service.
¿Cómo se empieza?
El proceso de firma es rápido y directo. Require insertar el código en el HTML de tu página, una vez que esta ha sido aprobada por Google. Requerimientos de Google
Pequeños y medianas webs con menos de 100k visitas al mes.
Esta es la mejor forma de empezar a monetizar tu audiencia. Pero según aumente deberá considerar fórmulas más avanzadas, como Setupad.

¿Qué es Google Ad Manager?
More than two years ago, Google rebranded a range of their advertising products. Google merged DoubleClick For Publishers (DFP) with Google Ad Exchange advertising source into a unified platform: Google Ad Manager (GAM).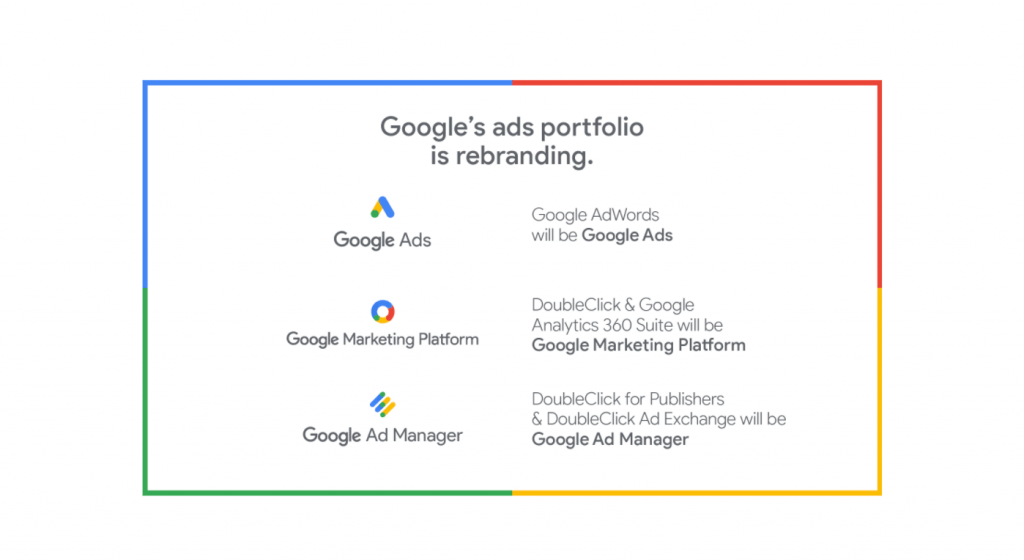 A través de GAM se pueden definir con más detalle las operaciones publicitarias de tu web y conectar con fuentes de publicidad programática.
¿Cuáles son los beneficios de GAM?
Una plataforma centralizada.
GAM compite en tiempo real con otras networks publicitarias.
Ofrece una visión de tu inventario y su valor publicitario.
Sistema avanzado de reporting.

¿Cómo me puedo dar de alta en GAM?
Primero debes tener una cuenta de Adsense. Una vez que Google estudie tu aplicación podrás instalar una cuenta.

Hay dos versiones de GAM
Google Ad Manager para pequeños publishers. Gratis.
Esta versión gratuita te permite monetizar entre 90 y 200 millones de impresiones al mes. Este número varia según tu localización.
Ofrece acceso gratis a la API y puedes organizar tus line items histórico de ventas.
Google Ad Manager 360 (de pago)
Además de las ventajas de la cuenta gratis ofrece soporte directo de Google.
The pricing of GAM 360 depends on the number of monthly ad impressions you receive. You negotiate this directly with a sales representative.

¿A quién se dirige GAM?
GAM es muy utiil para publishers: