Why Seasonality Matters for Publishers and Advertisers?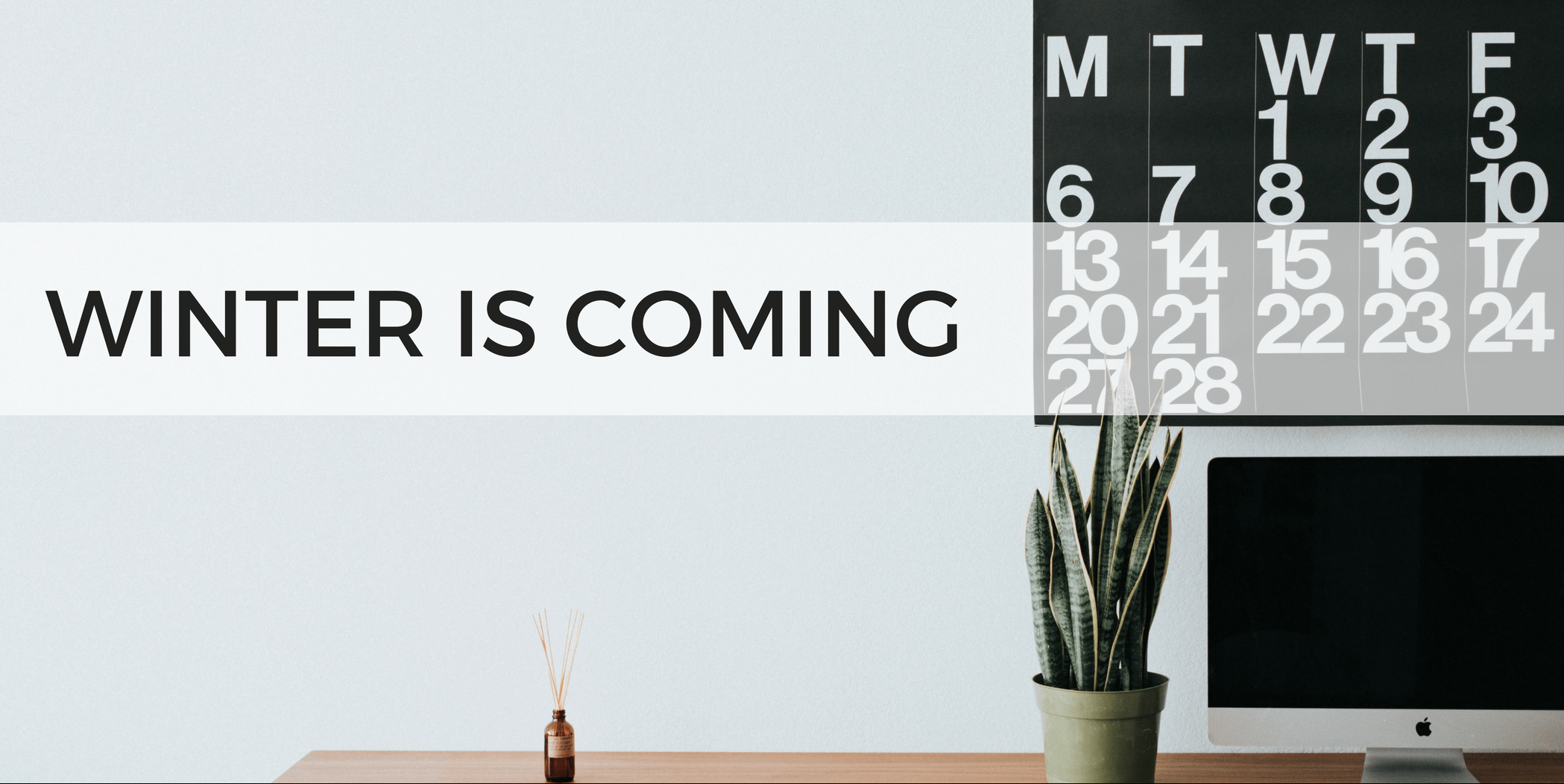 Just like any other business, digital publishing has its highs and lows. Time of the year or seasonality not only affects consumer's buying patterns but also media costs and effectiveness. Both aspects influence the revenue flow.
Seasonality – December: It's the most profitable time of the year?
As the Christmas season approaches, so does the opportunity to earn more for publishers. Brands want to be seen and the competition is higher than ever. This means that getting the most out of ad inventory should be publishers' number one priority.
Not all fairytales have to end
December is the most profitable time of the year. Why? Publishers can significantly extend this period by analyzing website's traffic and implementing cross-border monetization. Christmas and New year is the holidays that are celebrated globally. However, the dates of these celebrations can differ. For example, many Orthodox countries celebrate Christmas at the beginning of January, this is an advantage for many advertisers.
Optimize, Optimize, Optimize
In the hottest season of the year, December, the bid-density is high and eCPM increases greatly. It is the best time to test smart optimization tools for publishers as the results will be more visible. Coherence is the key for excellent results. Why? By allowing your ad tech partner to optimize your ad inventory, you can focus on generating traffic by keeping the readers engaged with your content.