What Publishers Should Know about Better Ads Standard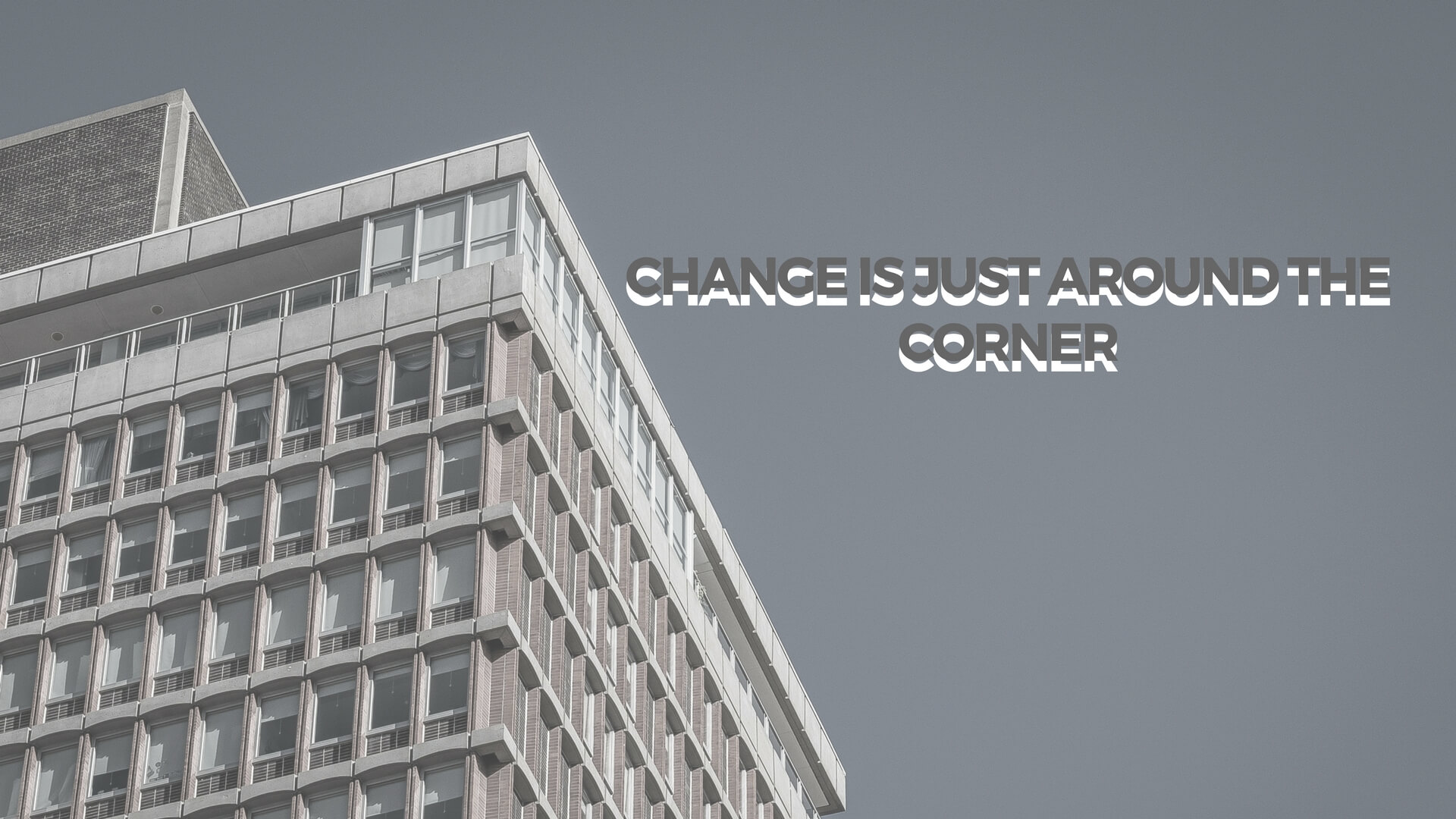 Google is a member of the Coalition for Better Ads. Their main goal is to improve consumers' experience with online advertising. One of the most discussed topics recently in digital advertising has been Google Chrome Ad policy – Better Ads Standard (BAS). Its main goal is to improve users experience in an online environment by eliminating ads that a consumer sees as intrusive and annoying.
What counts as an 'annoying' ad?
Based on the research conducted by the Coalition for Better ads (which consisted of 25 000 correspondents) ad formats, such as pop-up banners, auto-playing videos with sound, large banner ads and many more ad formats will be blocked in order to improve user experience. It depends on both in desktop and mobile environments. You can read more about the formats here.
How will this affect publishers?
On average about 52% of internet users in Europe use Google Chrome as their internet browser. Accordingly, BAS will impact not only the consumer's online experience but also publishers' ad revenues. Publishers that will not meet the BAS regulations will not only be blocked on Google Chrome browser but also Google is willing to block their own ads with publishers who will not implement the new Ad regulations. This means that Google Chrome is not the only browser from which publishers will lose ad revenue.
Publishers can check if they have any ad violations via Google Search Console, a short video explanation of the tool itself and implementation can be accessed here.
Possible decrease in users who use AdBlock?
Based on a survey conducted by PageFair, 77% of Adblock users indicated that some ad formats online to be permissible. This means that with BAS it could be possible to see the number of AdBlock users drop. This would generate more impressions on publisher's ads and possibly even the lost budgets from blocked ad placements.