Can Header Bidding Solution Outperform Google AdSense?
Q4 is the most successful and profitable season for publishers and advertisers.
Even though the reports show great results, why is this a perfect time to switch from your current monetization solution, like Google AdSense, to header bidding?
This article explains the power of header bidding technology, the differences between these two monetization solutions and cases when you should stick to AdSense.
Header Bidding vs Google AdSense
Many publishers are already familiar with Google AdSense. It's one of the most popular monetization solutions but it only has one demand partner–Google. With AdSense, publishers get paid based on the cost-per-click (CPC) model.
Header bidding, however, is a more advanced monetization solution involving more demand partners, like Google AdX, Pubmatic, and Xandr. With header bidding, publishers get paid based on the cost-per-impression (CPM) model.
Google AdX is the next level for Google AdSense–used by advanced publishers who aim for more control over their ad inventory and bidding.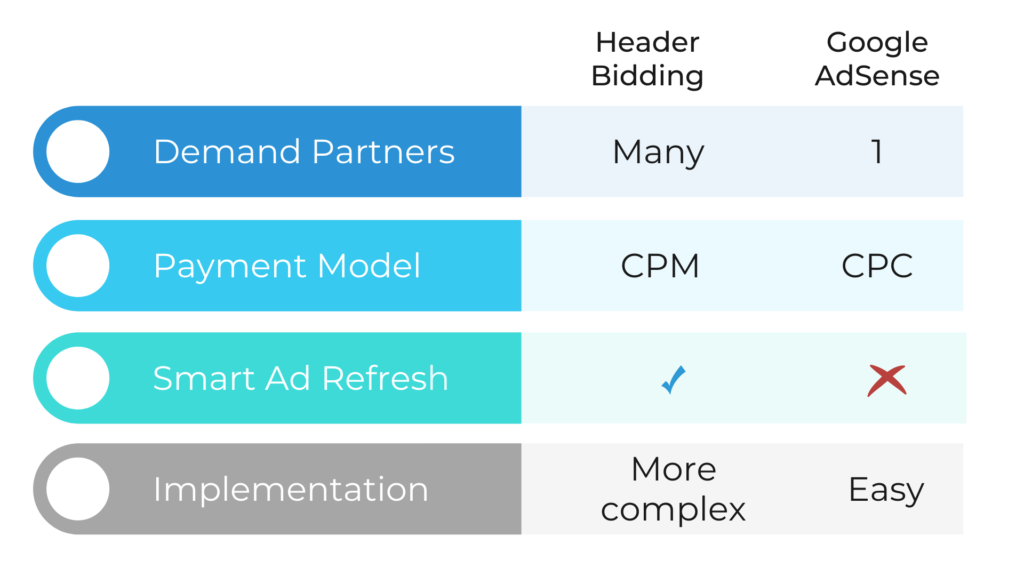 Thanks to header bidding technology, demand partners, including Google can compete with each other and bid on publisher's ad inventory in real-time. Publishers, however, can sell their ad inventory to premium advertisers for the highest possible price.
In header bidding, Google is competing against others, so they are pushed to reach the winning bid, thus increasing the price for ad impressions.
Why switch from AdSense to Header Bidding?
Here are the 3 most important reasons why there is a higher demand in Q4 and why competition between demand partners is crucial for reaching the maximum ad revenue.
1. Advertisers are willing to pay higher CPMs
First of all, advertisers need to spend their budgets. Usually, it's done based on monthly and quarterly targets–at the beginning, they spend less, and at the end, more.
Related Article: eCPM Drop Each January
Q4 is when people get back from their summer holidays and spend more time at their computers, thus increasing the traffic for websites. That's why advertisers are willing to pay more for ad impressions to see their ads served.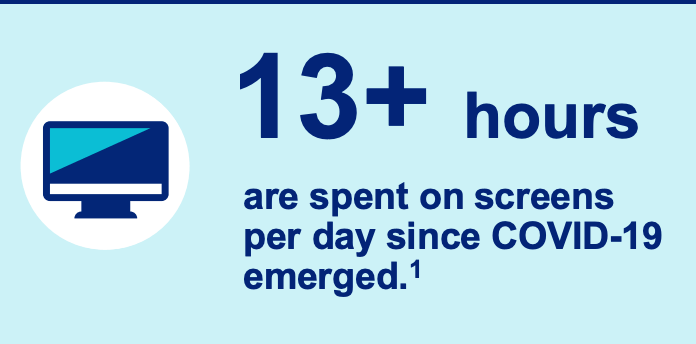 2. More users equal valuable ad inventory
Since website traffic increases, the ad inventory becomes more attractive for premium advertisers, so they start bidding with higher prices.
Here is why competition between demand partners matters. If there is no competition (in AdSense case), you may never receive the maximum ad revenue from selling your ad inventory in Q4.
3. Holiday Season
In Q4, there are events like Super Bowl Sunday, Black Friday, Cyber Monday, Back to School, and Christmas, pushing advertisers to increase their ad spend significantly. For each event like this, publishers usually see an increase in CPMs.
In 2020 display ad format experienced a 35.4% increase in Q4 reaching $3.9B growth compared to 2019.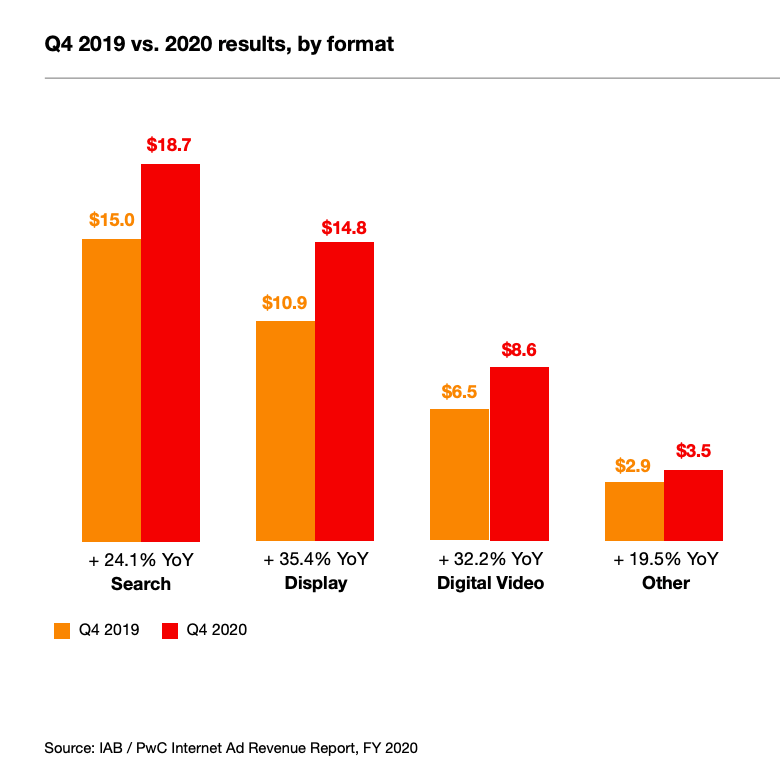 During Q4, users tend to spend more time on websites, and thanks to ad refresh, publishers can generate extra revenue from refreshed ads. And, this can't be done if you use AdSense.
When should you stick to AdSense?
Since Google AdSense pays per click, you should look at the click-through rate (CTR). If your CTR is usually over 1% and doesn't fluctuate, AdSense can outperform header bidding.
However, in most cases, CTR fluctuates, and the clicks on ads change dynamically, so you risk losing your ad revenue potential. If you use header bidding, you don't have to worry about this because publishers get paid based on impressions, and the ad revenue growth is more steady and predictable.
But what if you want to get the best of both worlds? Well, this is exactly why we designed Setupad Prebid AdSense. This product lets you combine your AdSense demand with Setupad's Prebid demand from 30+ premium SSPs and get the highest return on their inventory. Your AdSense earnings will not be impacted in any way.
Takeaway
Header bidding usually outperforms AdSense because it has more demand partners and (in most cases) an ad refresh. If you still have doubts–test both monetization solutions and see the results yourself.
In our experience, we have seen a 300% increase in ad revenue after switching to header bidding. Try Setupad header bidding solution by signing up, and if you have any questions, please leave a comment below or email [email protected].