A Guide To Schema Markup For Publishers
Content is the king in the digital world. If you have good and SEO-optimized content, you will find a place in Google's search results. And we all know ranking on Google is the only way to succeed in the digital world. There are several tools that can help you rank well, and Schema is one of them.
Using schema markup presents your data in a much more understandable manner for search engines. It is one of the most important tools in helping you improve your appearance in search results.
Let's explore more about schema markup.
What Is Schema Markup?
Schema markup is a structured data vocabulary that allows the search engine to understand what your webpage seeks to communicate. A structured data vocabulary provides a common language for encoding and exchanging information. This vocabulary makes it easier for search engines to understand and process data consistently to identify the content of your webpage.
With the help of schema markup, the information present on your website or webpage gets context. For example, by using schema markup, a recipe webpage can provide context to search engines by specifying ingredients, cooking time, and nutrition facts. It results in a rich snippet displaying the recipe's details directly in search results. Schema markup makes the search results richer by including any additional information that can be relevant for users.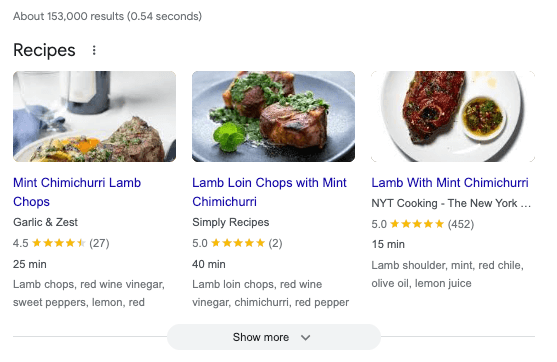 Schema markup can make your webpage more enticing for the users. It adds visual enhancements and provides quick, informative answers in search results. So, more users visit your webpage.
All you need to do is use a structured data vocabulary. However there are several types of schema markups available, and you should know which one's the best for your webpage.
Types Of Schema Markups
The 6 most common schema markups used by publishers are as follows:
1. Article Schema
Most publishers opt for an article schema. This schema markup is useful for publishers who come up with new articles now and then. Article schema helps search engines recognize articles by providing structured information such as the article's title, author, publication date, and main content.
Search engines can use structured data to understand and categorize articles. Article schema helps search engines improve the accuracy of search results so that users can find relevant content. Using article schema can improve the visibility of your articles in search results as it provides search engines with information that is important to rank the articles.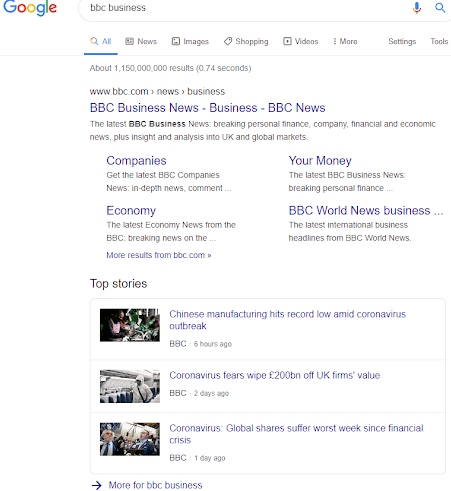 2. Book Schema
This schema markup is the best for publishers for the book-related schema. Book schema will allow you to introduce everything about your book, including the title, author, genre, reviews, etc.
This information is easily available in the search results so viewers can easily gain insight into what your book is about.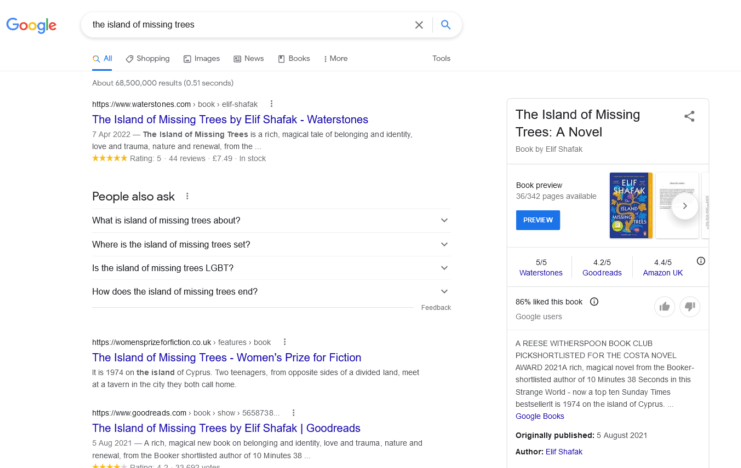 3. Event Schema
With event schema, publishers can promote their events more effectively. This schema markup will allow you to display event details, like date, time, location, and ticket information, right in search results.
So, you can easily gain an audience for your webinar, conference, or local meetup.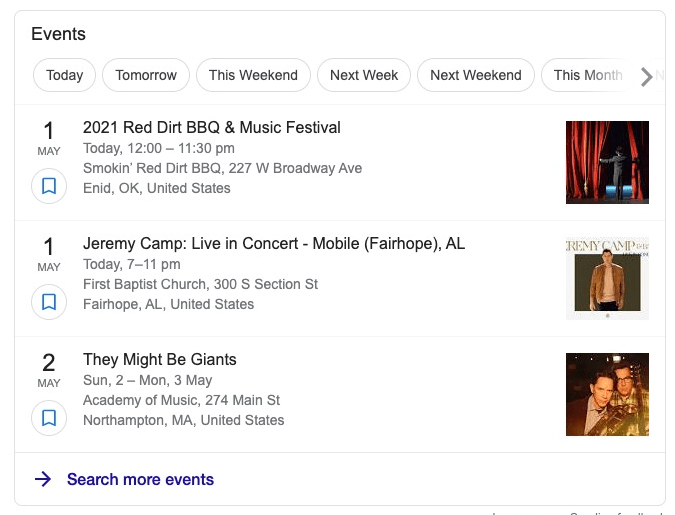 4. Video Schema
If you are a publisher of video content, then you should leverage the video schema. Video Schema is a game-changer because it enhances video search results with details like the video's title, description, and duration.
It also includes thumbnail images that can increase the likelihood of users clicking through to watch.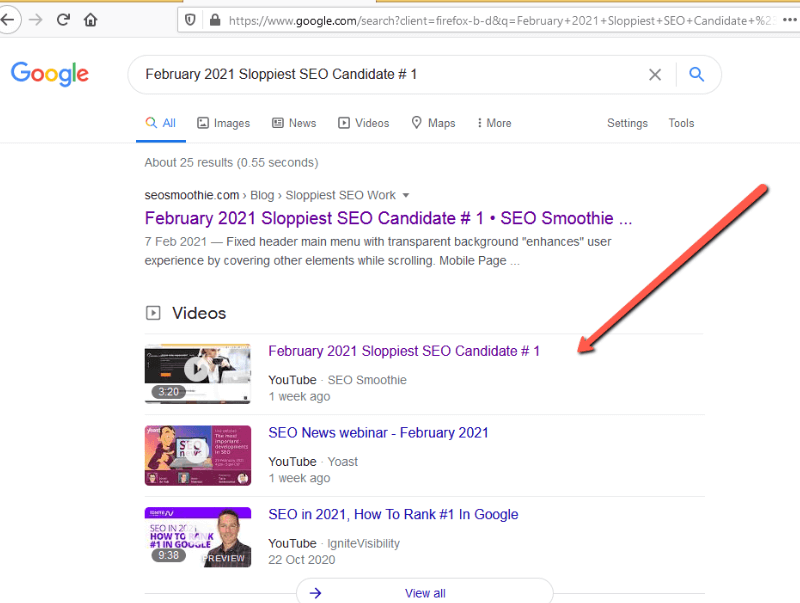 5. Website Schema
Website Schema Markup is a powerful tool in the world of SEO. If you implement it correctly by using the correct schema type, entering the right information, and properly testing the schema, it can generate the coveted Sitelinks Search Box feature for brand SERPs.
This feature enhances your website's appearance in search results. Also, you will witness better user engagement.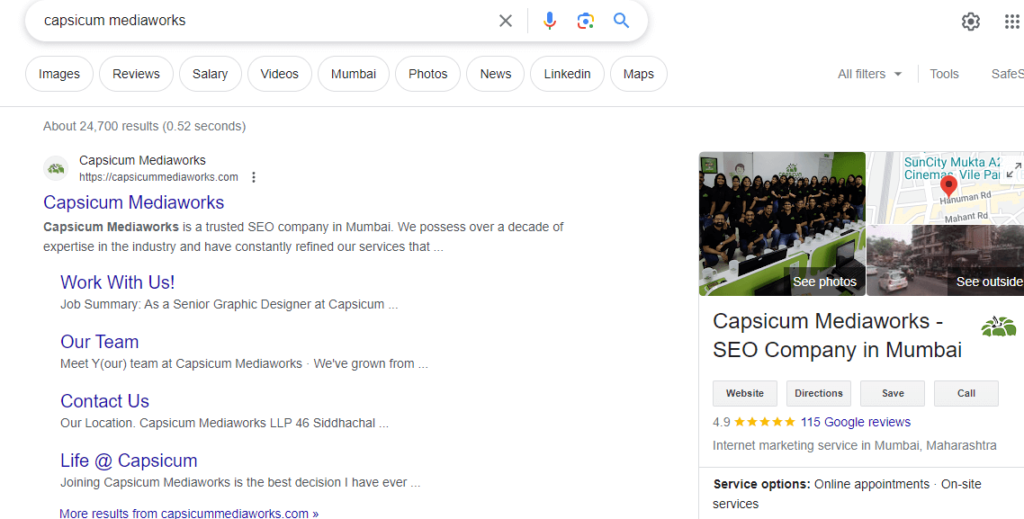 6. Organization Schema
Organization Schema Markup works by giving search engines specific data about your organization. This data includes your organization's name, logo, description, contact information, and social media profiles.
By marking up your organization's website with this structured data, you're telling search engines, "Here's who we are, and here's how you can present us better to users." So, whenever someone tries to find you on a search engine, they have every detail about your organization.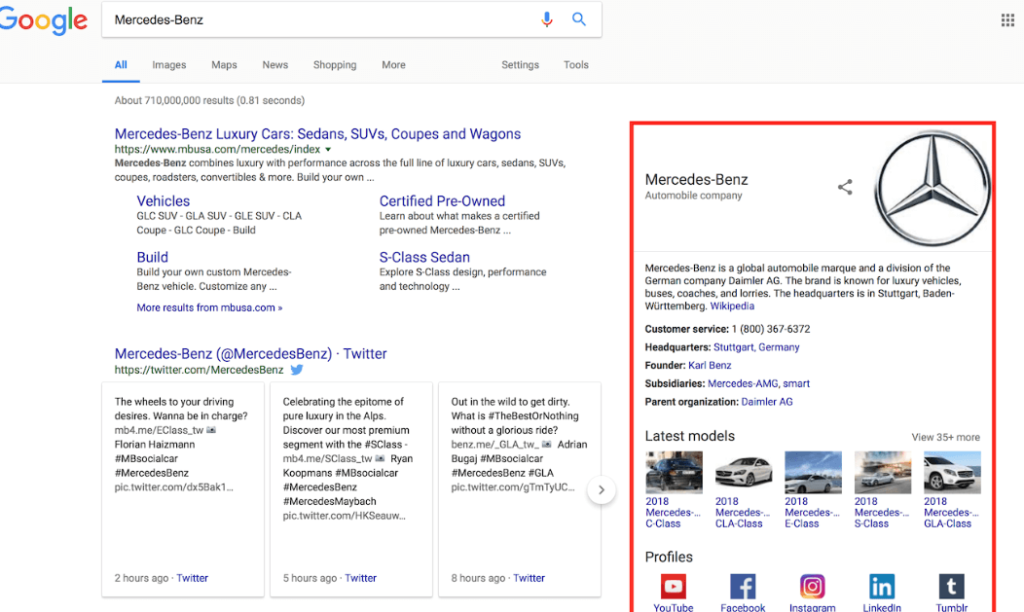 How Does Schema Markup Benefit Publishers
Leveraging schema markup offers the below-mentioned advantages to publishers:
Rich snippets make your content more noticeable in search results. It leads to increased click-through rates.
Users get more information about your organization at a glance. They can find the content they want faster.
Schema markup provides clear data structures. So, search engines can index and rank your content accurately and easily.
Implementing Schema Markup
Here's a step-by-step guide on how you can implement schema markup on your website:
1. Adding Schema To HTML
To implement Schema Markup, you need to add structured data directly to your HTML code. You can do this manually by following the below-mentioned steps.
Choose the Right Schema Type: Select the schema type (e.g., Article, Event) that matches your content.
Edit Your HTML: Open your webpage's HTML code in a text editor.
Insert a <script> Tag: Inside the <head> section, add a <script> tag.
Fill in Schema Data: In the <script> tag, use JSON-LD format to define the schema type and properties related to your content.
Validate Your Markup: Use tools like Google's Structured Data Testing Tool to ensure your schema is correct.
Publish: Once validated, publish your webpage with the Schema Markup.
Check Search Results: Over time, your webpage may appear in search results with enhanced information based on the Schema Markup.
You can also add schema to HTML using various plugins and tools available for different content management systems. For example, plugins such as Schema Pro, All In One Schema Rich Snippets, etc., can ease your job of adding schema to HTML.
2. Testing Schema Markup
It's essential to test your Schema Markup so that you implement it correctly and without any errors. You can use Google's Structured Data Testing Tool for this task.
Conclusion
There's a lot of content available on the internet, and it can be difficult to outrank all of it. However, leveraging a simple tool like schema markup can allow you to stand out. Schema markup offers publishers a way to make their content rank faster. It helps search engines identify structured data, which helps publishers enhance their visibility.
Publishers can use schema markup to improve the user experience and stay competitive in the digital world. But it's also important to understand which type of schema will suit your business the most. Then, you can implement it to improve your online presence.