Setupad Clients Don't Worry About MCM Update, Do You?
You might have heard about Google Ad Exchange (AdX), and for you to keep using it, you'll need to get a Multiple Customer Management (MCM) approval from Google until January 31st, 2022.
Before 2014, Google AdX wasn't available for small-medium publishers, so they introduced the Scaled Partner Management (SPM) program that's now going to be switched to MCM. Thanks to the SPM program, authorized parent publishers like Setupad could connect those publishers' ad inventories with Google AdX.
After January, things will get a bit complicated–all publishers who want to use Google AdX will be required to have their own GAM account. But if you are a Setupad client, you don't need to worry about it. So, make sure you signup!
This article will briefly explain what these programs are, why Google is doing this switch, and how this will impact you as a publisher.
Why Was SPM Created?
Many small-medium publishers use Google AdSense to generate ad revenue, but to reach premium demand, better quality ads, and higher CPMs, there is a need for Google AdX.
Usually, these publishers don't meet the requirements for Google AdX integration since it's only available for websites with 10M pageviews per month or more.
To treat these small publishers more equally, back in 2014, Google introduced the SPM program. This program allows channel partners like Setupad to provide Google AdX demand for them.
It's worth mentioning that in 2018 Google introduced Google Ad Manager (GAM) that merged Google's ad server called DoubleClick For Publishers (DFP) with Google AdX into a unified platform–GAM.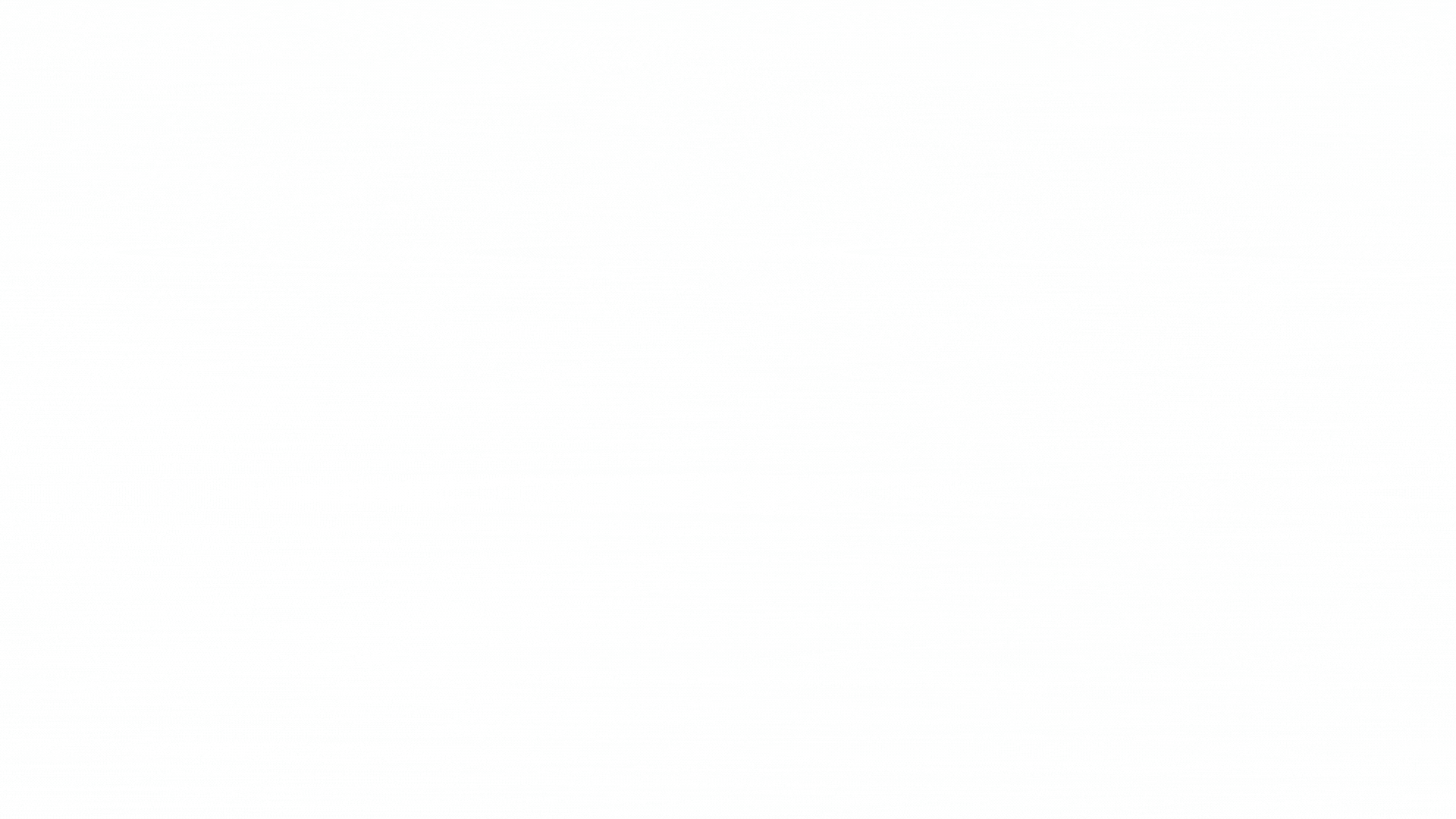 Source: Google
Why Did Google Create MCM?
Google has designed the MCM program to provide more transparency for publishers and other parties involved in buying and selling ad inventory.
The main reason for switching from SPM to MCM is to simply make partnerships between publishers (child publishers) and publishing partners (parent publishers, like Setupad) even more transparent, effective, and convenient.
It's worth mentioning that MCM has two "delegation" types–Manage Inventory and Manage Account.
According to Google:

"Manage Account delegation type, parent publishers are granted edit access to manage inventory directly in the child publisher account. The child publisher retains permissions and access to all settings."

"While a parent publisher can use Manage Account for one or more child publishers, a child publisher can only have one parent publisher use Manage Account."

"Manage Inventory delegation type gives the parent publishers access to ad requests that the child publisher has delegated to the parent account."
Why is this important?
If you give access to the parent publisher to manage your ad inventory directly into your GAM account (Manage Account delegation type), you won't be able to work with other parent partners simultaneously.
This means if you want to run a test between 2 monetization companies, you won't be able to do it fairly because, with Manage Account access, there could be only one parent publisher instead of two or more.
When Setupad sends MCM invitations to publishers, it's always the MCM Manage Inventory delegation type.

Why?
Because then, Setupad can access only the delegated ad units in the publisher's GAM account instead of having access over the publisher's entire GAM account.
❗ You as a publisher have to keep an eye when you receive an MCM invitation–either the monetization company requests Manage Account or Manage Inventory delegation type for your GAM account.
How Does This Switch Affect Publishers?
To access Google AdX demand, now each publisher will be required to have their own GAM account.
If you don't have a GAM account by January 31st, Setupad or any other monetization company won't be able to connect your ad inventory to Google AdX demand.
Click here to see the timeline for the SPM phaseout.
If you are a Setupad client, you don't have to worry about the MCM switch because your Account Manager will reach out and send you an invitation. Please make sure to accept it! However, if you still have questions, please get in touch with your Account Manager directly.

How to create a GAM account and get an MCM invitation if you aren't a Setupad client?
If you are currently using Google AdSense and want to increase your ad revenue, reach out to the Setupad team. Our team will send you an MCM invitation (in our experience, when a Google authorized partner sends a request regarding GAM account creation, the publisher receives the approval for the account faster).
Final Thoughts
The switch from SPM to MCM creates a more transparent and secured ecosystem between channel partners. It ensures that the parent publishers who can invite their child publishers are compliant with the latest privacy standards and regulations.
For example, if Setupad manages your ad inventory, we are responsible for ensuring that all ad impressions generated from Setupad's network comply with GDPR, CCPA, and other privacy regulations.
Hope you found this article helpful, and if you still have any questions regarding MCM, please email at [email protected].