Google Ad Manager vs AdSense | Complete Guide

In this article, we'll help you understand what a Google Ad Manager (GAM) is, how it differs from Google AdSense, and which platform you can benefit more from.
What are the main differences between GAM And Google Adsense?
Source: Google
Google Ad Manager allows your ad inventory to compete with other networks, including Google AdSense, this then maximizes the publisher's ad revenue. With Google AdSense, there is no such option, but it is a great starting point for new publishers.
Let us remind you what Google AdSense and Google Ad Manager is and what are the benefits.
What is Google AdSense?
Google AdSense gives publishers the opportunity to earn revenue from their website. It's a CPC (cost-per-click) program through which publishers earn money from clicks made on the ads displayed.
Google AdSense Benefits
Easy to set up, no advanced technical skills needed
Auto Ads available if you don't want to invest time in ad setup
It's a free, self-serve platform
How to start with Google AdSense?
The signup process is straightforward. After inserting an HTML source code on your website, the ads become visible to visitors of the site. Just remember to meet Google's eligibility requirements.
Small to Medium-sized publishers with monthly visits below 100K.
If you are relatively new to monetization, it's best to focus on the content and audience of your website. As your audience grows, you can start to consider more advanced monetization platforms and solutions for your website, like Setupad.

What is Google Ad Manager?
More than two years ago, Google rebranded a range of their advertising products. Google merged DoubleClick For Publishers (DFP) with Google Ad Exchange advertising source into a unified platform: Google Ad Manager (GAM).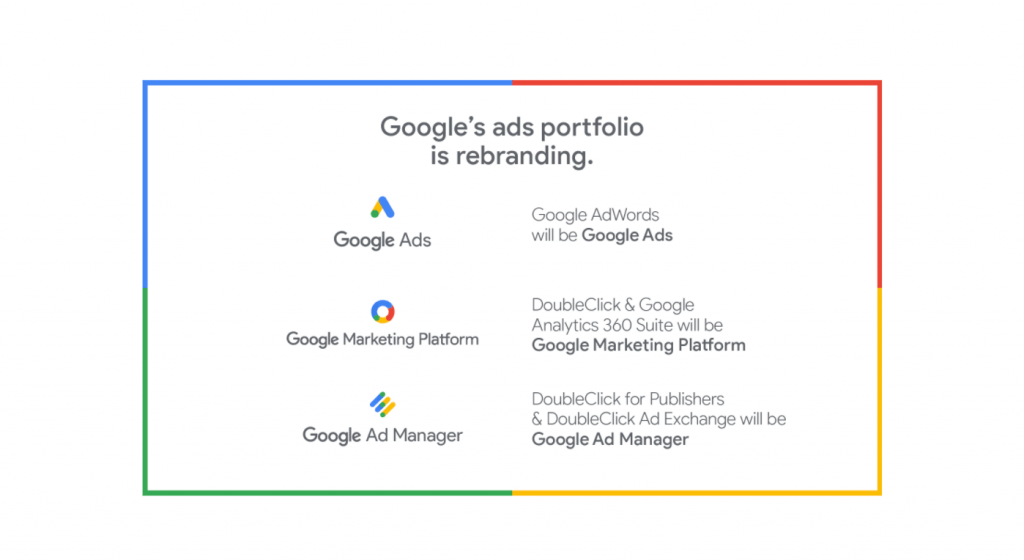 GAM is an ad platform on which you can streamline your ad operations, including the definition, sales, and optimization of direct, third-party networks and programmatic deals for all devices.
What are the benefits of GAM?
A central platform to monetize all types of ad inventory
Revenue optimization; GAM competes against other networks in real-time, giving you the highest price
By keeping track of the availability of your ad inventory, the forecasting feature helps you manage your direct and programmatic sales more efficiently
Advanced reporting

How to get started with GAM?
To start using GAM, an existing account on Google AdSense is required. Google will review your application and if all the requirements are met, you will be approved to open an account.

There are two versions GAM:
Google Ad Manager for Small Business (free account)
The free version of GAM allows the publisher to have 90-200 million monthly impressions (number dependant on your location).
It grants you access to customized reporting and API. You can also manage line items and access historical data.
Google Ad Manager 360 (paid)
The paid version of GAM covers all previously mentioned features + other customizable solutions, the biggest bonus of which is direct support from Google.
The pricing of GAM 360 depends on the number of monthly ad impressions you receive. You negotiate this directly with a sales representative.

Who should use GAM?
GAM would be useful for publishers: