Black Friday and Cyber Monday Publisher Trends Edition 2018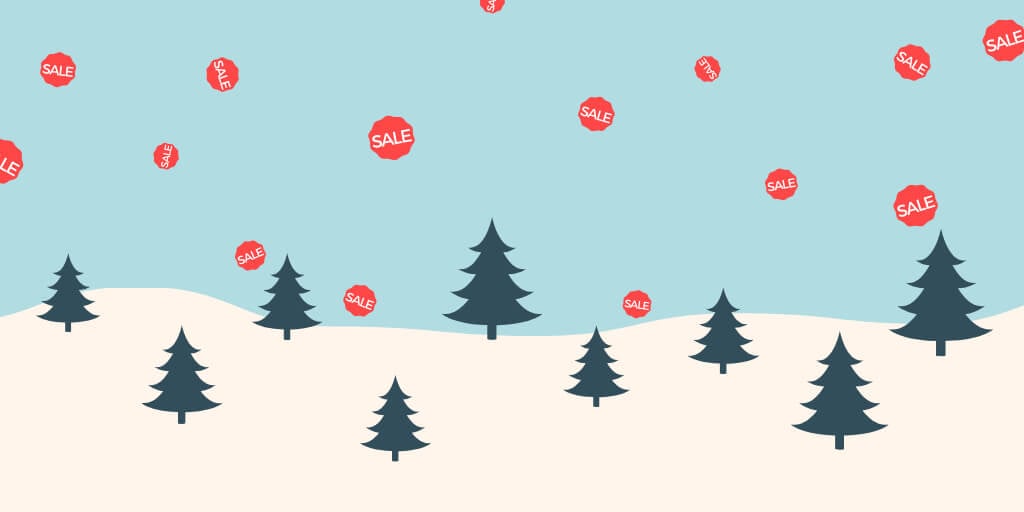 Are you as busy as we are this November? If you are a publisher, you most definitely should be. As the biggest sale activities approach we decided to look at Top 20 EU countries (based on GDP data) and analyze whether or not Black Friday and Cyber Monday sales activities are influencing revenue flows for publishers in Europe as much as they do in the USA.
What we have found?
From the 20 EU countries, these are the only ones with the most significant eCPM peaks in November and consequently, this increase should positively impact the revenue flows for publishers as well.
For all the countries besides Romania, either the 24th or 25th of November is the date when the eCPM is at a peak in November.
However, for Germany, France, and Portugal the eCPM for different dates of the month is only slightly lower than on Black Friday weekend.
The graph shows that the most significant eCPM increase on Black Friday weekend (besides the USA) is for UK, Italy, and Norway.
For all the other countries, there are several ups and downs for eCPM during the whole month. In countries where Black Friday is not so popular such as, in this case, Romania there is no significant increase in the 24th or 27th of November. Some countries might have specifically adjusted sales activities for different dates in November which would explain the increases in different dates of the month.
Conclusions
Black Friday and Cyber Monday popularity in Europe still cannot be compared to the USA, but it does get more and more popular in the majority of European countries each year. You can see and compare the eCPM data from November 2016 here.
Based on the previous two years we can expect that this year the popularity of the Black Friday sale in Europe will only increase.
As the sales activities for advertisers grow, so does eCPM and consequently so does publishers revenue. Nonetheless, it is worth mentioning that the different sales dates for each country can further increase publishers revenue when cross-border traffic monetization is implemented.